THANASIS STOURNARAS
---
The story of Kavos restaurant
---
A good fishιng day in Kavo Kalogria in 1989 was the reason for starting the Kavos Tavern, in the same village I was born and raised, in Achladi Fthiotida. The spot I chose, a breath of the wave, combines natural beauty with easy access to fresh fish.
Achladi is a picturesque fishing village full of olives and cypresses with an extensive sandy beach east and west of the natural harbor. At the point where the Almiropotamos flows into the sea, a significant wetland is formed on the western sandy beach.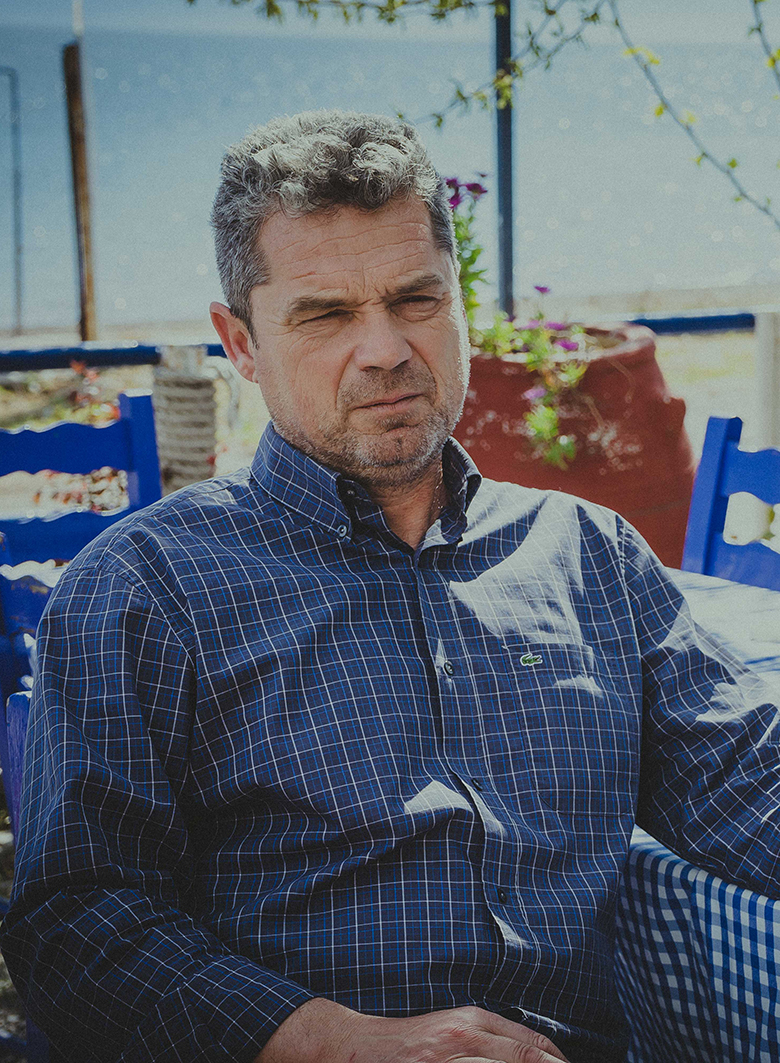 AWARDS...
---
Top distinction in a well known magazine
---
"KAVOS" has received worldwide recognition from the Canadian Airways magazine AIR CANADA® en Royte, which ranked our restaurant among the 5 best restaurants in Greece for the quality of the fish we serve, through Alan Richman's story on "our big fat greek food odyssey".
---
Photos taken by customers
---